UN human rights envoy visits Burma as Rohingya genocide concerns mount
By Simon Lewis and Wa Lone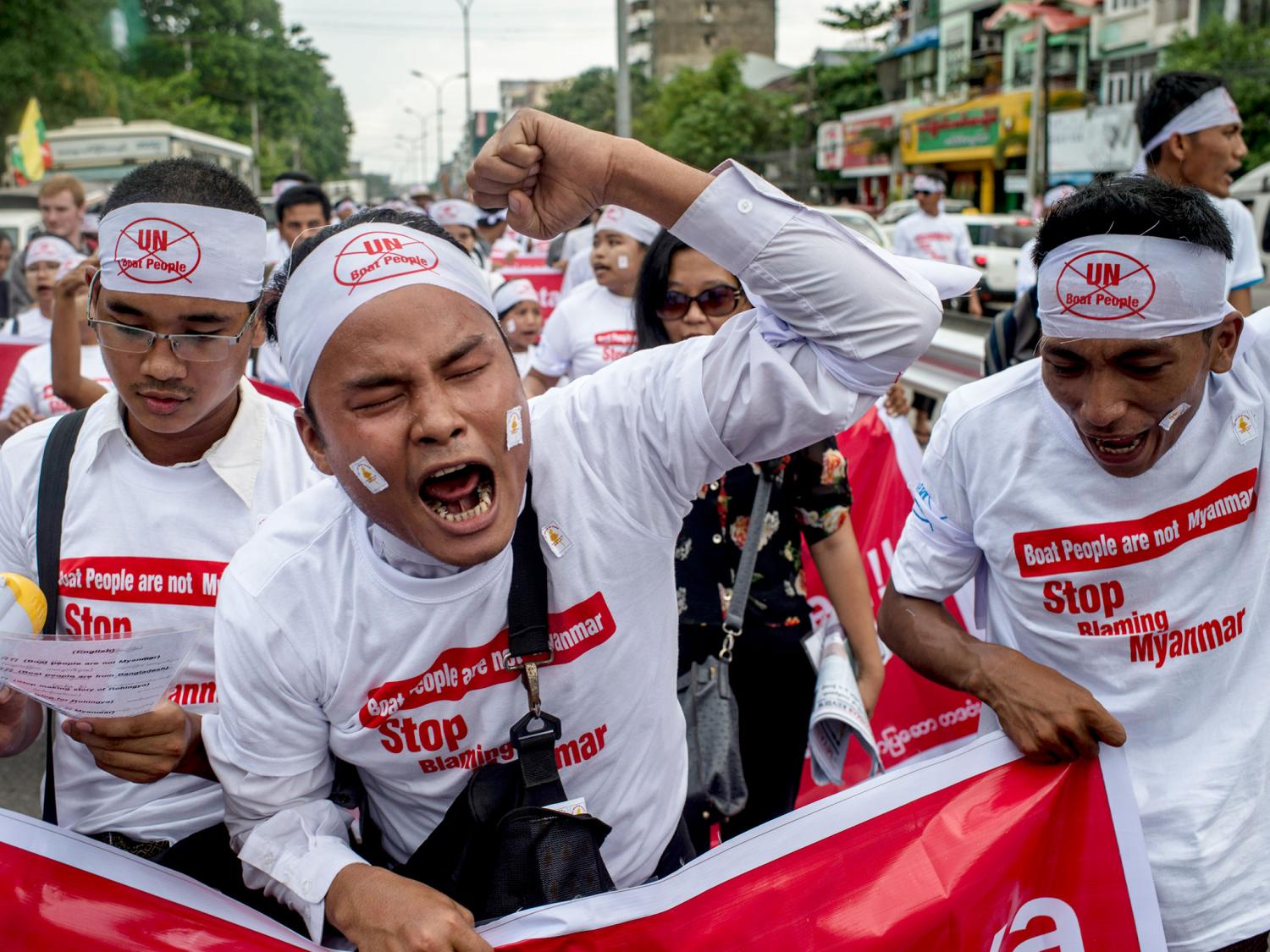 London/Naypyidaw, 09.01.2017 (Independent) – United Nations human rights envoy Yanghee Lee has arrived in Burma on a 12-day visit amid growing concern about reports of abuse of members of the Rohingya Muslim minority in a government security crackdown.
Attackers killed nine police officers on 9 October in a coordinated assault on posts near Burma's border with Bangladesh. Authorities say members of the Rohingya minority carried out the attacks and launched a security sweep. Since then, at least 86 people have been killed and the UN says about 34,000 civilians have fled across the border to Bangladesh.
Residents and refugees accuse the military of killing, raping and arbitrarily detaining civilians while burning villages in northwestern Rakhine State. The government, led by Nobel Peace Prize winner Aung San Suu Kyi, denies the accusations and insists a lawful counter-insurgency operation is underway.
Lee would visit the north of Rakhine State, where the military operation is taking place, the commercial hub Yangon, the capital Naypyidaw and Kachin State in the north, where government forces are battling autonomy-seeking ethnic Kachin guerrillas, the Office of the United Nations High Commissioner for Human Rights said in a statement.
Continue Reading here.